ABOUT US
Libao auto parts
AUTOMOBILE EXTERIOR DECORATION ARTIST
Wenzhou Libao Automotive parts Co., Ltd. was founded in 1989, well-known domestic professional production, sales of automotive interior and exterior accessories enterprises. Headquartered in Wenzhou, Zhejiang, the company has three production bases in China: Wenzhou (Liundefinedao), Wenzhou (Xianyan), Guangzhou (Zengcheng).
+ FIND MORE

DEVELOPMENT
LIBAO AUTO PARTS

PRODUCTS
LIBAO AUTO PARTS
The company insists on the concept of product development , which covers stainless steel stamping decoration , plastic spraying and plastic electroplating decoration . The main products include mudguard , center armrest box , roof luggage rack , side door pedal , front and rear guard bars , engine lower guard plate , modified middle net , rest foot pad , etc .
+ FIND MORE
NEWS CENTER
LIBAO AUTO PARTS
Adhere to the slogan of "independent innovation, design the future", adhering to the "low cost, skillful combination, high quality" as the main purpose, to "no best,only better" policy requires themselves to provide high quality products for major mainframe factories.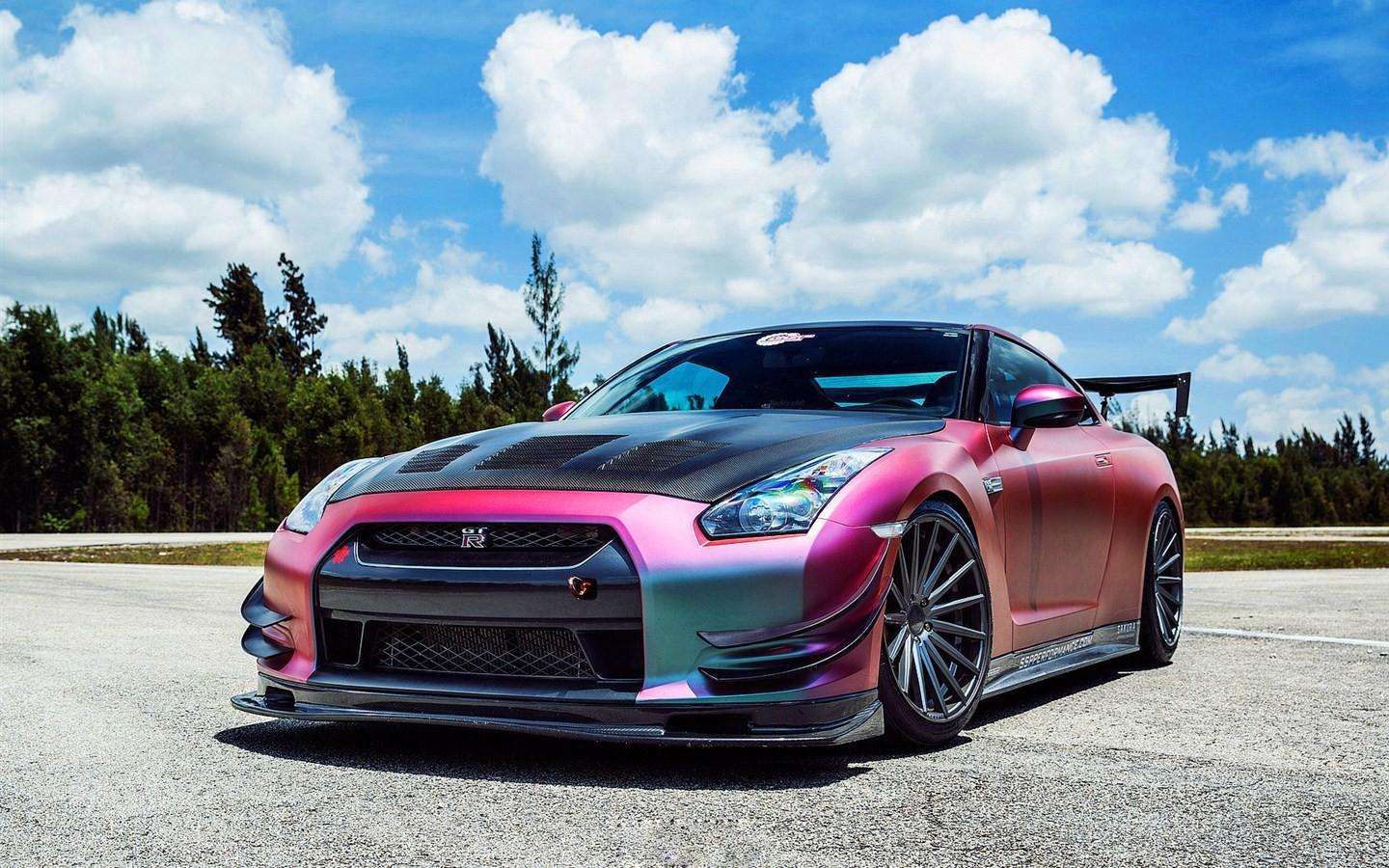 Is it profitable to drive a car modification shop?
2018-04-10
Having a desirable car is the wish of every car owner. In the process of car sales, because of some functional accessories, it can not meet the needs of the owners of car owners, which also prompted.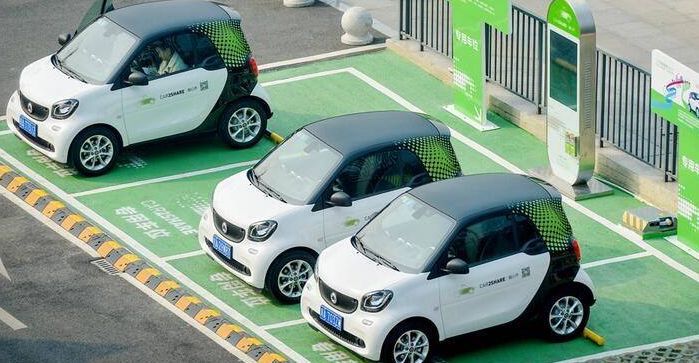 2018-04-10
After a survey conducted by Xiao Bian, it was found that the demand for shared cars was increasing, and countless entrepreneurs were optimistic about this opportunity for getting rich.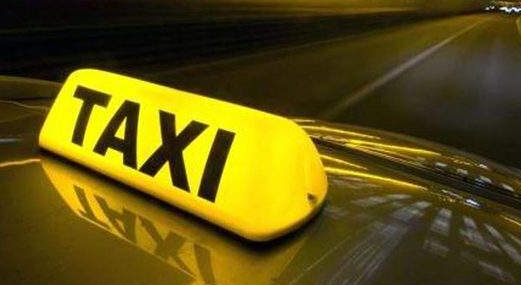 Dongguan drop a taxi to join conditions
2018-04-10
As a developed area in which China's economy develops rapidly, Dongguan, it has developed in all fields in the forefront of China's various regions.
+ FIND MORE
COOPERATIVE
LIBAO AUTO PARTS